Learn To Build Client Websites And Discover The Hacks You Need To Work Faster & More Profitably Online
No need to spend time on troubleshooting alone, when you have a family waiting here with their collective experience
Get started & download our must have tools for your WordPress freelancing business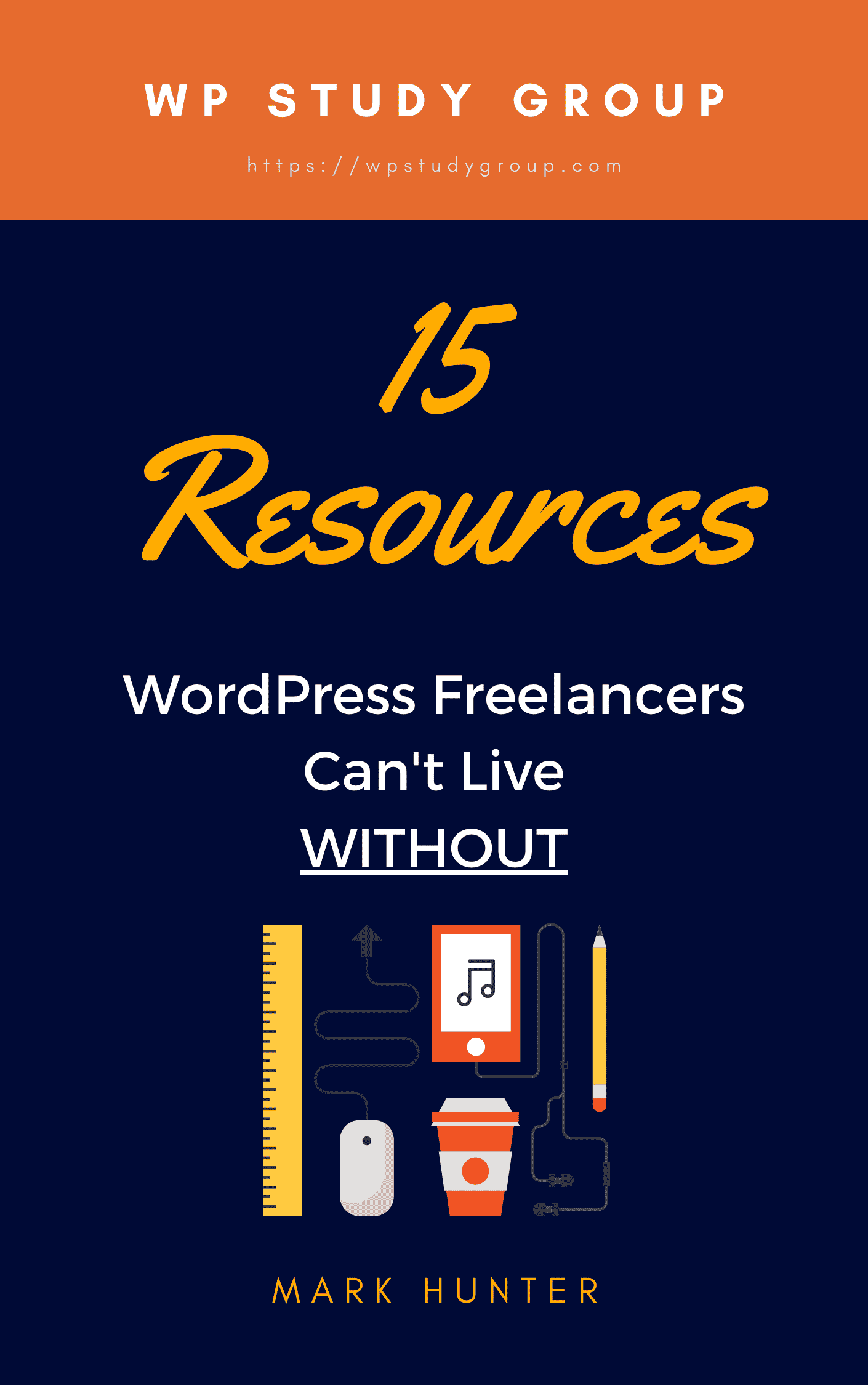 The WordPress Study Group is a resource for tips and workflow hacks on both WordPress and administrative systems.
The things we discuss in the wpsg VIP membership
The membership has been running for a few years now, to a small bunch of members.  Every month we get on a call and discuss new findings in our business.
This is also a great time to troubleshoot tech problems and introduce new tools that will help our business grow.
Here are some examples of our discussions:
The top WordPress plugins for building amazing sites and keeping them alive

The best Google Chrome addons for increasing your productivity and reducing your number of clicks per task
How to setup rock solid mailing systems for efficiency and zero inbox bliss
Tips and tricks for creating eye catching graphics
How to improve your clients systems
And much more…
Check out our free training portal
Are you looking for a little self led advice on how to improve your processes so you can get more done in less time – and charge more.
We are currently updating our training portal. You can find tips and workflow tricks to improve your productivity for building websites and dealing with those administrative systems required for clients.
Premium access with no monthly commitment?
Of course, if you are not ready to join the membership; but want to get some once off training, you can check out our product line.
We pluck and cherry pick the best of wpsg and offer it up for a one time fee. You get to download these and "take out" on your own terms.
Check out our current range here.
We are also planning on releasing licensing rights so you can train your staff or clients.
An affiliate program like no other
We offer one of the best referral programs in the WordPress space.
You get 100% commissions on the first month for members you refer and 50% every month thereafter.
What's even more exciting is that we offer 2 levels. So if you are an influencer who knows other marketers in the WordPress freelancing space, you can refer them and get a 5% commission for anybody they refer.
Because we have our own WordPress consultancy that promotes membership sites, this was a no brainer to put together!
The WPSG is a website committed to speeding up workflows for WordPress freelancers and consultants.
As I worked towards my goals, in my own business, I found the need for ways in which I could minimise "waste" by reducing the number of keystrokes or page loads.
A good example is email management through search queries, or bulk deleting data – as opposed by one by one.
WPSG brings its members together, each with their own wealth of knowledge, to contribute to the collective Thinking Machine.
Not only do we focus on reducing waste, and getting more done in less time, we are heavily resource focused with recommendations on the best tools.
I personally have my own workflow for building websites but there's so many different approaches. That's why this community is highly focused on sharing.
Regards,
Mark Hunter
WP Study Group Founder.