It can be totally frustrating when you cannot find the last 3 pages you worked on in your WordPress pages admin area, because you have so many.
This is a particular problem with many of my clients who have had their website installed previously and have over 30 pages in their admin area.
Pages are listed alphabetically. But sometimes we forget what we originally called the page so searching is not always helpful.
I come across this issue. Especially when creating a hidden set of funnel pages.
I know. Busted!
But there is actually a simple way of finding the most recent pages you were working on.
Simply sort by published date.
You can do that simply by clicking on the date field on the pages table.

If you do not see the published date, ensure it is active in screen options.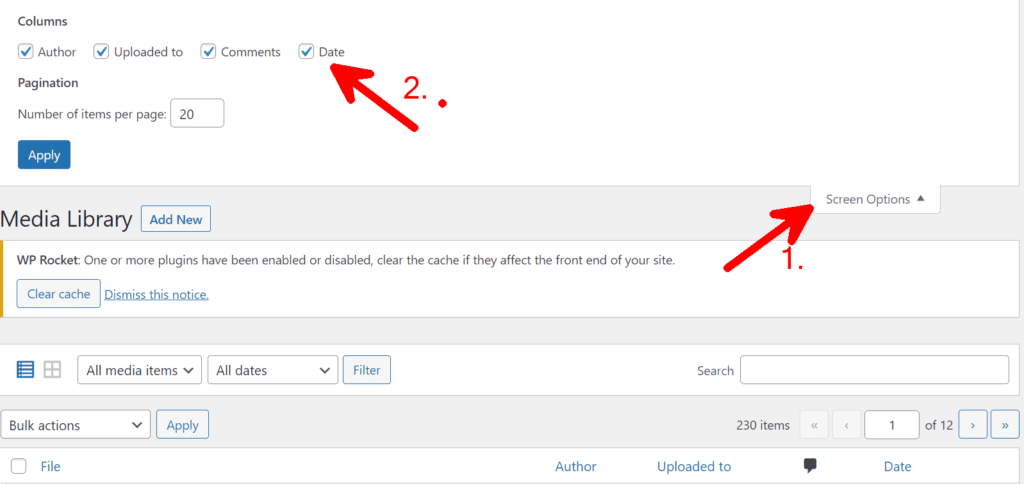 And that is really all there is to finding your most recently created pages.
Of course, there may be times when the page was not so recent. And I have another video here that you may like to check out in that case.