Nanette gave us a deep dive into the elements of freelancing and what to expect and how to brace yourself.
If you would like to see the replay please check it out here
Check out Nanette's Website to learn more
More about Nanette Thelemaque
In her own words…
Nanette Thelemaque is the Owner of InEssence Virtual Assistance. She began her business in 2013 to provide services to small businesses and entrepreneurs who need help with managing their business and to help small to mid-size companies increase profits and encourage them to work ON their business rather than IN it.
She began as a freelancer as a side gig while working a full-time job. In 2017 Nanette left her job and transitioned to a full-time freelancer. In 2020 she transitioned to a business with a team of sub-contractors working with her to meet her growing client's needs. Nanette's business now offers digital marketing services along with administrative support to a wide variety of clients.
Nanette has over 25 years of corporate channel sales and marketing and executive administration experience. I've always been motivated by creative projects, teamwork, and being able to draw a connection between my efforts and an organization's bottom line.
I am an avid learner and am constantly improving my knowledge through courses available online to stay on top of the latest technologies and trends. Feel free to learn more about Nanette Thelemaque at https://bit.ly/2YGO9iE.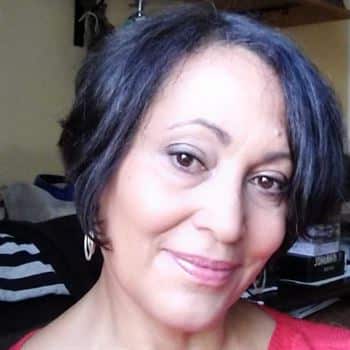 Follow Speaker
Visit In Essence Virtual Assistance
Let's thank Nanette for her awesome presentation. Please leave a comment below to let her know how much you appreciate her guidance.