Brook showed us a list of questions to ask yourself to find out if you're ready to shift from Freelancer to Agency CEO. Then she proceeds to expound on the qualities and roles of a CEO. Lastly, she explained what things you should be mulling over for each of the five (5) factors that will make or break your business growth.
If you would like to see the replay please check it out here
Visit Brook's website to learn more
Speaker's Gift to you
Brook invites you to go on a free ask anything call with her.
You can start by clicking this link and see how her Get Stuff Done Program can help you with accountability and scalability on a budget!
More about Brook Borup
In her own words…
Brook Borup, of My Clone Solution, wants to keep small business owners in business. She's seen enough business owners have to make the hard choice between their kids little league game or more hours working to pay the bills.
She understands that the stakes are higher with small business owners because every penny spent on a product or service could be a child's dance lesson, food on the table, or the family vacation they haven't had in years.
My Clone Solution was founded on Brook's vision that everyone deserves help. Her dream is for everyone to live their dream of being a successful happy business owner. Brook and her loyal team of Clones strive to make this a reality every single day for business owners around the world.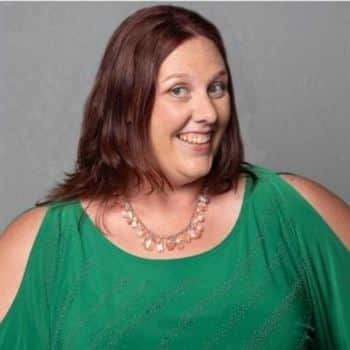 Follow Speaker
You can visit her Website, My Clone Solution, or follow her on LinkedIn.
Brook's favourite Quote
If you're trying to create a company, it's like baking a cake. You have to have all the ingredients in the right proportion. ~Elon Musk
How has this presentation impacted you? Please show Brook your appreciation via the comment section below.