Tracey recommended looking into your business thoroughly to identify your strengths and where you are struggling, then she offers guidance on how to solve them. Moreover, she discussed the reasons why when you think, act, and speak as the CEO of your VA business, your business becomes successful, profitable, and sustainable. Lastly, she shared strategies that will help you cultivate a CEO mindset.
If you would like to see the replay please check it out here
Check out Tracey's Website for more info about her. You can also check out the Your VA Mentor website if you need VA business coaching.
More about Tracey D'Aviero
In her own words…
Tracey D'Aviero is a veteran VA, Founder of Your VA Mentor, and President of the Canadian Association of Virtual Assistants (CAVA). Tracey has operated her own business since 1996, and has shifted gears to focus solely on training and supporting other VAs.

Her mission is to educate virtual professionals on how to build and grow successful and profitable VA businesses with a solid foundation, goal setting that works, and accountability and support.

Tracey brings valuable experience from a variety of industries and varied service offerings to offer the members of the associations and her coaching clients and students a broad range of insight, information and direction.

She has spoken in front of dozens of audiences, both virtually (online) and in person, on topics including Getting Started as a VA, Finding Clients, Setting Your Rates, and more. Tracey also regularly hosts online and live events for Virtual Assistants.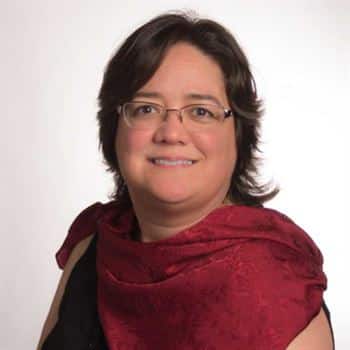 Follow Speaker
You can visit Tracey's Website or follow her on LinkedIn.
What do you think of this presentation? Please let Tracey know in the comments section below.