A smash performance by Melanie Wood, of Speaking Styles. Not only did Melanie go through the tips in becoming a better story teller, she showed us how to overcome those blocks that hold us back.
If anything else, you'll want to check out her meditation exercise to release fear and anxiety as it strikes.
If you would like to see the replay please check it out here
Melanie shot us an awesome checklist showing us the elements of a story based presentation. You can find it here.
Speaker's Gift to you
If you review the live presentation, you will find some breathing activities + an invitation to join Melanie's Facebook group here and what to do next to win some free "swag" from her!
More about Melanie Wood
In her own words…
Melanie is an International Communication and Leadership Speaker, Best-selling Author and Founder/Owner of Speaking Styles, an organisation that works with Business Owners, Entrepreneurs, Managers and Leaders to step up, step out and lead with speaking and communication.
Melanie believes Communication can't be delegated and works with clients to build Competence to create Confidence with Empowering action. Melanie's work, have transformed her clients, companies and businesses to the next level of growth and capitalisation.
Melanie has been featured in the World media including FOX, NBC, CBS, The Boston Herald, and NY Headline as the leading speaking coach Empowering people to have a voice in this world.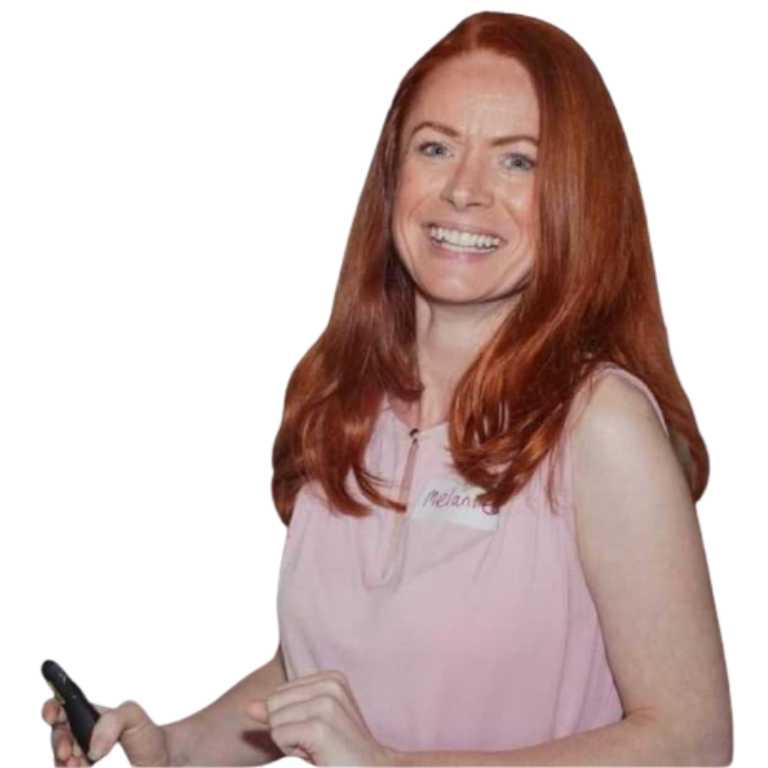 Follow Speaker
Check out Melanie's Website — Speaking Styles
Melanie's favourite Quote
"Wherever you go, go with all your heart." Confucius
Please let us know what questions you have about speaking and using story telling as a mechanism for flying under the radar and building that like, know and trust factor.