Elizabeth shared the reasons why she does Podcasting and how it has helped her build her brand. She also expounded on how appearing regularly on podcasts or hosting a podcast yourself can help build brand credibility and enhance your online visibility.
If you would like to see the replay please check it out here
Visit Elizabeth's Website to learn more
More about Elizabeth Pampalone
In her own words…
Elizabeth Pampalone is an International Speaker, Podcaster, Minimalist, and Expert Marketer. She has developed proven formulas that help herself and her clients to create 1 year of marketing content in 5 days.
Her innovative approach helps overwhelmed business owners and burnt-out nonprofit directors to achieve success and freedom through the power of Absolute Marketing™.
Elizabeth helps clients achieve a unique, authentic brand that connects with their audience and customers on a practical and emotional level. Her unconventional approach has led to the successes of her many clients. With client-focused ideas and business-friendly costs, it makes the partnership profitable for both her clients and their customers.
With Absolute Marketing™ each pillar only takes one day to implement with Elizabeth's easy-to-follow formulas. Many have praised her brainstorming sessions as "Gold Mines" for the non-marketer.
Elizabeth is also devoted to facilitating a perspective shift to aid clients through Business Clarity Coaching. Their dreams, fears, strengths, and achievements are brought out into the open to provide contextual clarity and a successful path forward.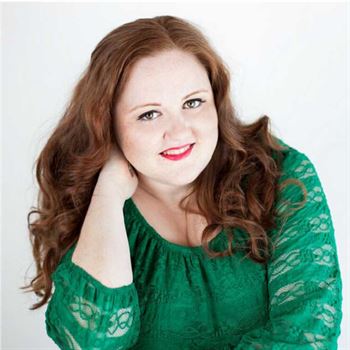 Follow Speaker
Brook's website is Absolute Marketing. You can also follow her on LinkedIn.
Please leave a comment below to let Elizabeth know how much you appreciated her presentation.