Elaine believes that you CAN have enough time for your business, your family and yourself. In this presentation, she talked about the benefits of time investment and presented three (3) Time Investment tools to help you shift from being "busy" but in reality not accomplishing much in your business into a person who has work-life balance figured out.
If you would like to see the replay please check it out here
Visit Elaine's Website, Avenue Admin to learn more
Speaker's Gift to you
Get the most of your time with Elaine's Time Investment Tools. We all have the same 24 hours each day, so it's not about having time but rather about using time to your best advantage. These tools will help you replace frustration and overwhelm with a calm, balanced approach to getting things done.
Click the link to download the tools plus get Time Investment tips via email.
More about Elaine Sellers
In her own words…
Hi! I'm Elaine. An administrative expert turned business consultant dedicated to teaching you to simplify and streamline your business. Experience the confidence and peace that comes when you start each day knowing what to do first.
I've been where you are. I understand how overwhelming it is to do everything yourself.
With great understanding born of experience and hardship, I show exhausted, frustrated freelancers how to manage their time and schedule effectively.
I learned the hard way – but you don't have to. Make real progress every day. Have time for your family, yourself, and your business. Learn to run your business instead of your business running you!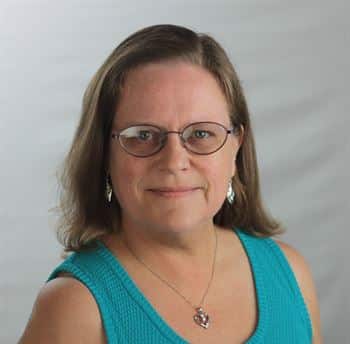 Follow Speaker
Get in touch with Elaine through her website or follow her on LinkedIn
What are your insights from this presentation? Please leave a comment down below to let Elaine know.