In this presentation, Christine described the different communications your clients might have and what you can expect from each style. Further, she also explained how various Project Management, Communication, File Sharing, Video Calling or Video Sharing tools or apps can help you communicate or present your results/work/contracts better, by having centralised ways to maintain contact, share files or videos, and much more with your clients.
If you would like to see the replay please check it out here
Check out Christine's website for more info
Speaker's Gift to you
Clients have different abilities but many times they don't understand good working relationships! Setting your clients up for success on Day 1 will make both their business and yours more profitable. Your Terms of Engagement are a vital piece to your onboarding processes. 
Download your copy of Christine's Terms of Engagement Checklist.
More about Christine Rothdeutsch
In her own words…
Christine Rothdeutsch is a marketing operation and systems specialist. She works with coaches and speakers who are serious about growing their business and know that having effective systems in place, leads to greater profit margins.
Christine believes that small business owners can not only survive but thrive in all economies. She believes that it takes unique talents, profitable systems, and effective communication skills.
Christine Rothdeutsch has presented for several women's professional and entrepreneurial groups. She presented her first online business retreat this past summer.
Christine is a mom to 2 adult children and lives in Pennsylvania with her husband and 3 needy cats.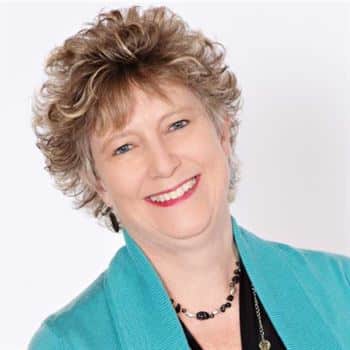 Follow Speaker
You reach Christine through her website, Implementing Your Vision, you can also follow her on LinkedIn.
Please let Christine know how much you appreciate her awesome presentation by leaving a comment down below.