Chanel goes deep into how the client experience with your business influence how they react towards you going forward.
If you would like to see the replay please check it out here
Check out Chanel's website for more information
More about Chanel Robe
In her own words…
ALOHA! I'M CHANEL!
I help you WOW your clients!
I am a Client Experience Specialist who is on a mission to help Christian female coaches reflect Christ's love by serving their clients with excellence while scaling their business. 
I work with coaches, like you, who keep your business at small and manageable because you're fearful or overwhelmed at the thought of scaling and sacrificing excellence. With my CPS framework, you can confidently scale, GET MORE CASH AND CLIENTS and constantly WOW your clients with great client experiences that make them happy and successful. Doesn't this sound like an awesome way to have a greater impact?
Helping Christian female coaches scale their phenomenal business & impact while serving their clients well.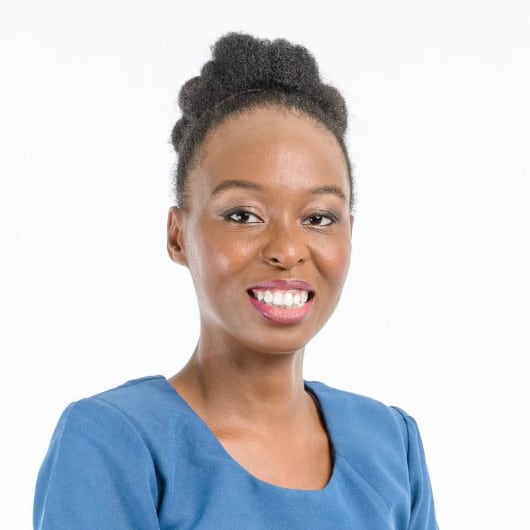 Follow Speaker
Visit The Robe Way
Let's thank Chanel for her awesome presentation. Please leave a comment below to let her know your appreciation or how the presentation has impacted you.