Aleasha briefly talked about: how to avoid the awkward pause that usually follows pricing discussions, the important points to tackle with your client during sales calls, how to write your client follow-up emails, and more. This presentation is a little taste of her: "The Secret Art of Subtle Selling."
If you would like to see the replay please check it out here
Check out Aleasha's website for more information.
Speaker's Gift to you
Aleasha has a FREE video training where she will guide you on how to subtly weave in your sales pitch without being "salesly" or pretending to be someone else.
You can access this training by clicking this link: "3 Steps to Simple Pitchweaving Formula to Double Your Close Rate"
More about Aleasha Bahr
In her own words…
"You're going to heartily disagree with other sales trainers who believe there's only one way to do it. Imagine instead having a framework that works for everyone, and then being able to add your own special ingredients. How amazing would that be?"
My experience began when I was working with a well-known national media company, where I successfully sold multi-million dollar contracts.
Over the years I spent with them I developed my skills selling to every industry and audience you can imagine: automotive, real estate, retail, etc. The problem was that the company often didn't fulfill their promises to my clients.
As someone who can't sell something that doesn't deliver results, their way of doing work just didn't align with my values, so I decided to do my own thing!
And, I am SO glad I did, because otherwise, I wouldn't have the honor of helping so many introverts transform into confident experts who don't need to change who they are to successfully win business.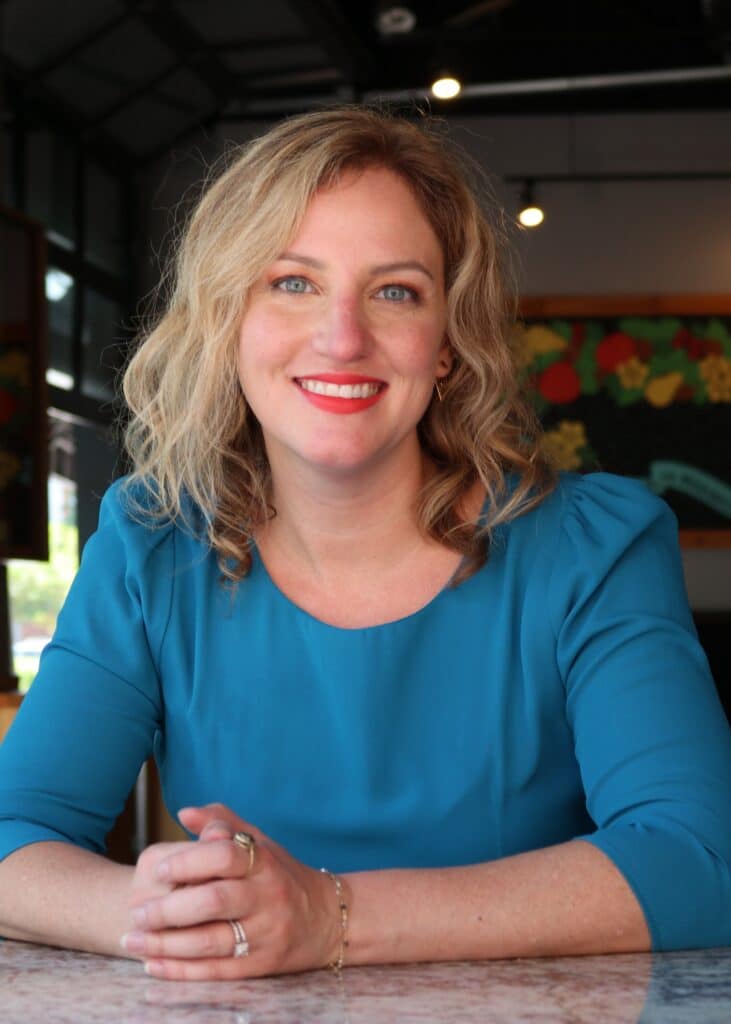 Follow Speaker
You can find Aleasha on LinkedIn as well, or join her Facebook Group for Free Resources on Subtle Selling from A to Z or listen to her Sales is NOT a Dirty Word Podcast (available in Google Podcast, Spotify, and iTunes, links are on her website).
What are your key takeaways from this presentation? Leave a comment below to let Aleasha know how this presentation has helped you.