◀ ◀ ◀ Back to Dashboard
We are going to be announcing the prizes that you can win for being an active and engaged participant of our event.
We love to reward go-getters who are actively mingling, networking and sharing. Participation and building relationships is one of the time tested ways to grow any business.
You can become eligible to win by commenting, engaging in our fun games between speakers, sharing the event with friends, and answering the quirky quiz!
We will be giving instructions on how to do so Monday as well as the line up of prizes you can win!
Empowering Creatives by Global Shifts
We'd like to thank award winning musican, Cori Ashley of Global shifts, for donating 4 free passes to her "Empowering Creatives" course.
Empowering creatives follows a unique program developed by Global Shifts to determine the best to optimise YOU. In other words, find out how you function, how you learn, how you react, process etc…
Cori claims there is no one way of doing things. Sadly many programs pidgeon hole us.
So check out her program called Empowering Creatives which is focused at helping those non-linear thinkers get the support they need to process and present information. https://www.supermeprograms.com/empowering-3/empoweringcreatives/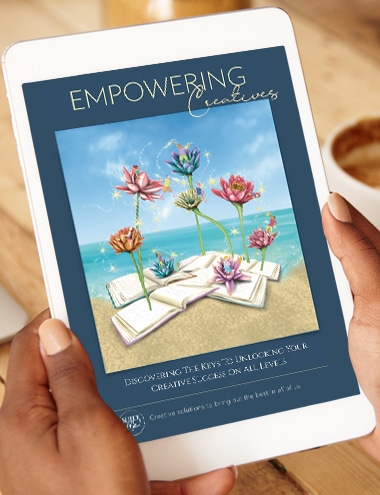 How to win Empowering Creatives
2 of 4 left…
We will be choosing 1 winner for this program for attending Melanie Wood's session which revolves on Story Telling Your Way to New Clients.
We will offer a second seat to the winner who attends Heidi Schutter's presentation on Canva Tips.
You can see the schedules here to find out when to attend -> https://wpstudygroup.com/dashboard/freelancer-symposium-2021-area/schedule/
The winners will be chosen by those who engage deeply in those two presentations.
Congrats to a former winners Tania and Siya, from our USA Time Friendly Event, for scoring the first two of this prize.
Free Power Packed Coaching Session with Speaker Landie Stevens
Landie gave an outstanding display at our Symposium and really uncovered some of the mindset blocks we may have.
She did this in a simple way that is not mainstream but rather more common sense.
Landie herself is mindset & business coach.
She has lovingly extended an offer to our members to grab a coaching session with her – one that she would normally charge for.
If you want to grab onto this prize, you must a) be part of the Symposium (attendee) and b) take the next step as outlined below.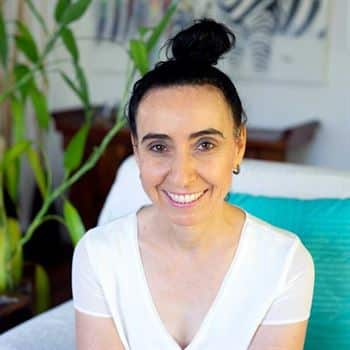 How to Redeem Your Session with Landie Stevens
Coaching Power Call for Freelancers by Tammy Durden
Our speaker, Tammy Durden gave away 2 coaching calls for participation on the live call.
Our lucky winners were  Gina of Ginadmin and we had another special winner but the name evades me and I apologise. We will update this asap!
Both these prizes have been claimed.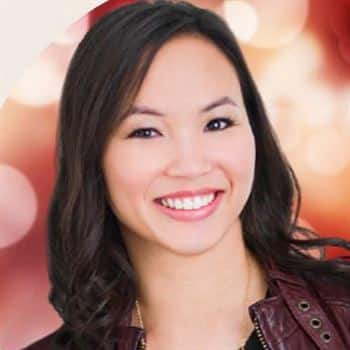 How to win Empowering Creatives
This prize has already been claimed for outstanding engagement on the presentation with Tammy Durden.
Business Consultant Heidi Schutter's Generous Donation
Heidi works for a lot of clients helping them start up right within South Africa. But she is also into causes from helping the hungry to empowering woman and equalising rights.
Heidi has once again hit back with a prize of pure generosity.
She is donating 3 Microsfot 36o licenses. You will have that license for an entire year while you are getting on your feet and setting up your freelancing business. 
How to Redeem Your Session with Landie Stevens
If you turn up to Heidi's presentation on Canva Pro tips, you will be in it to win it.
Otherwise, Heidi will inform us of other ways to win this Microsoft Suite.